Performing Arts
电车视频鈥檚 offers students a wide range of opportunities in instrumental music, choral, dance and drama, as curricular and extracurricular programs. From incredible orchestras, ensembles and 电车视频's Has Talent competition, to our , theatrical productions, co-curricular dance and drama troupes award-winning , 电车视频鈥檚 kids regularly take to the stage to showcase their many talents.
电车视频's students perform at campus and community events throughout the year (including our Easter Fest, Carnival Day and Christmas Concerts) and excel in competitions such as Eisteddfodau, dance recitals, concerts and other competitions. Throughout primary and high school, students practise performance skills during regular in-class presentations, helping them to build greater self-confidence. Our goal is to expose students to a wide variety of performance genres and styles, to help them explore their talents and passions as we nurture a love and appreciation of the arts.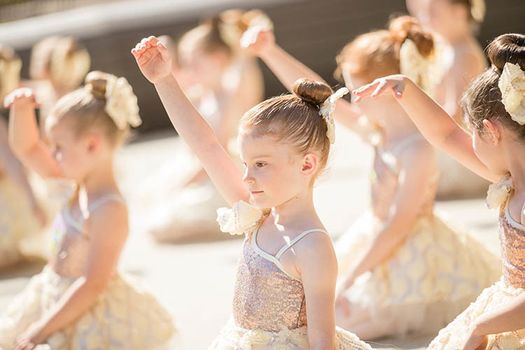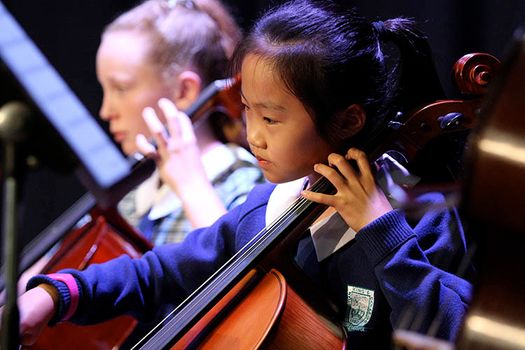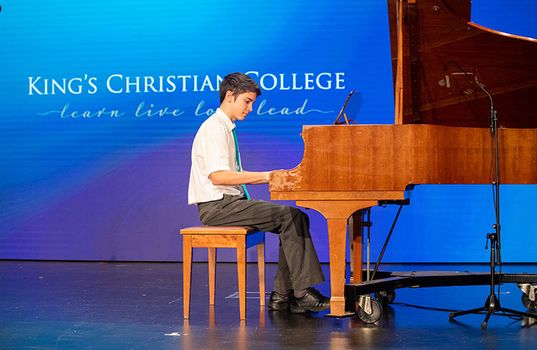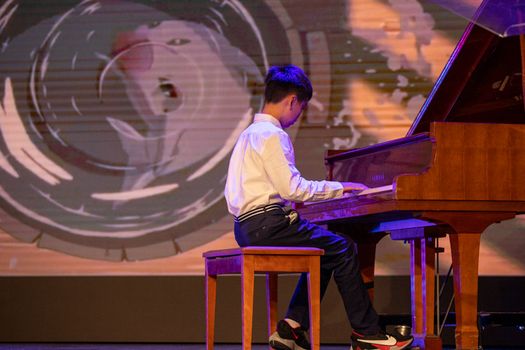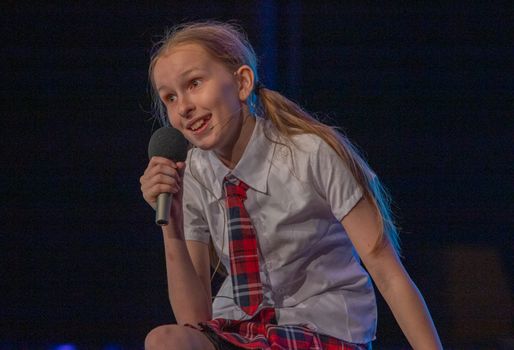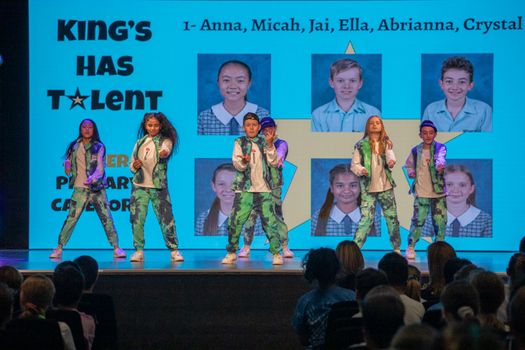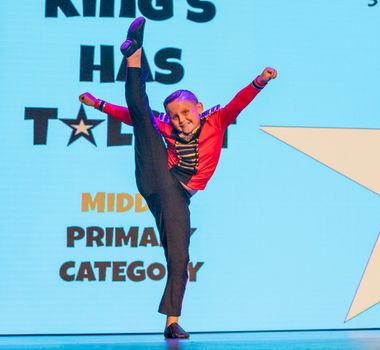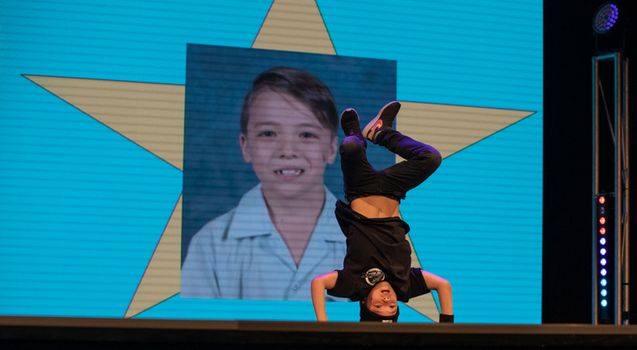 Primary School
Curricular
All Year 1-6 students enjoy a weekly specialist music program (twice weekly at our Pimpama campus).
In Year 4, all students participate in an instrumental program (brass, woodwind, strings, guitar and percussion).
Movement and dance classes form part of 电车视频's PE program.
All students regularly present to their class to develop public speaking skills and confidence.
Co-curricular
School drama/musical production every second year, alternating with a Performing Arts Showcase. Our goal in staging these events is to involve as many students as possible, using a wide range of artistic media to encourage the development of students' talents.
Mezzo Strings Orchestra for primary strings musicians.
Junior Concert Band (for brass, woodwind and percussion musicians).
Lower Primary and Upper Primary Choirs compete in Eisteddfodau and perform at many school and community events.
Instrumental music lessons (brass, woodwind, strings, percussion, piano, voice and guitar).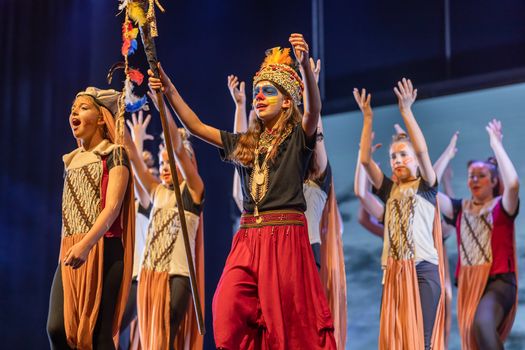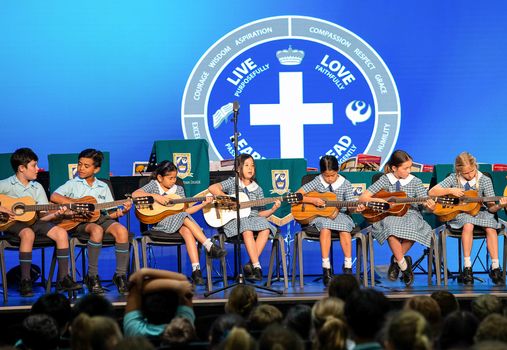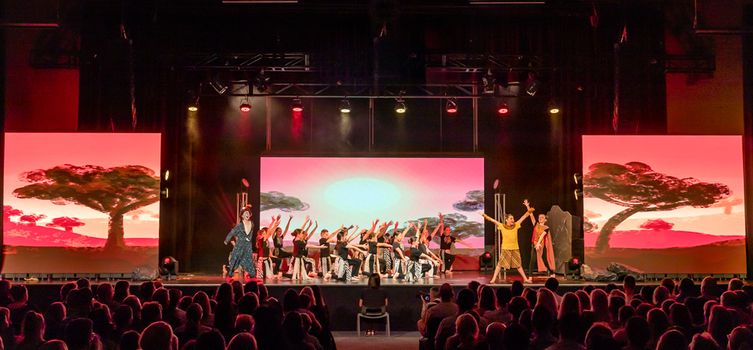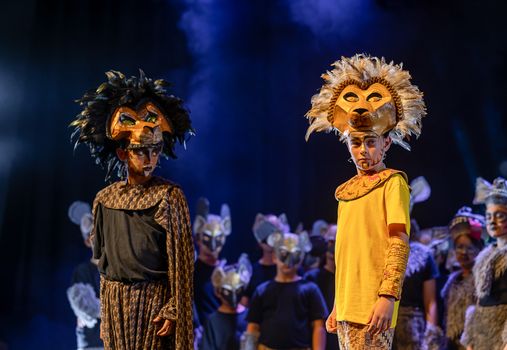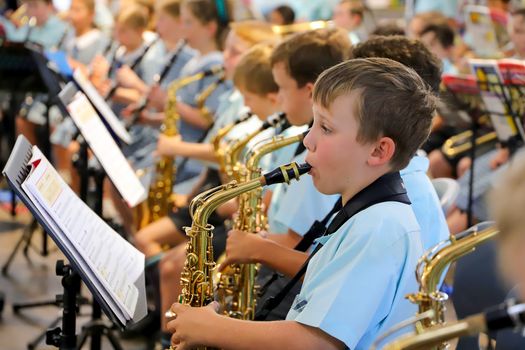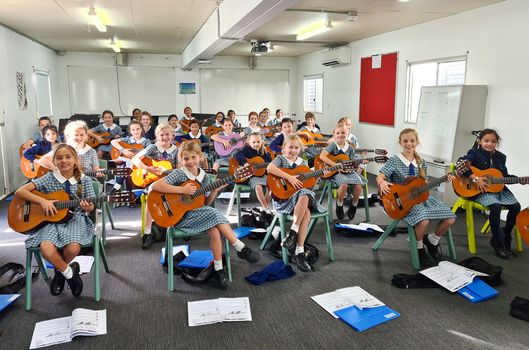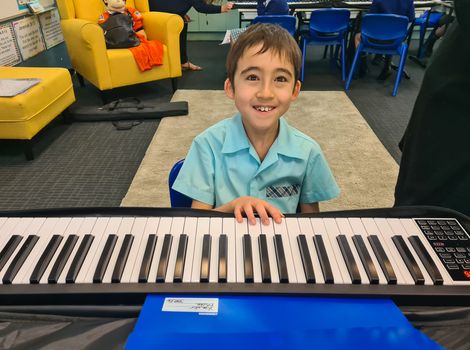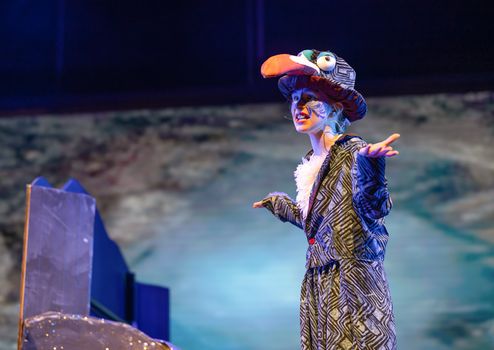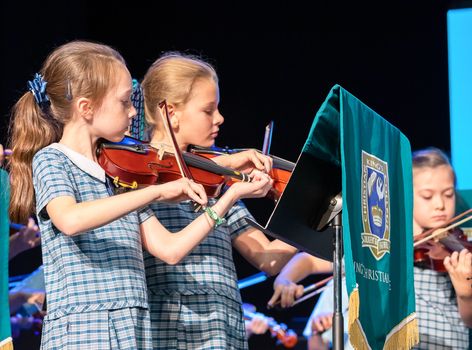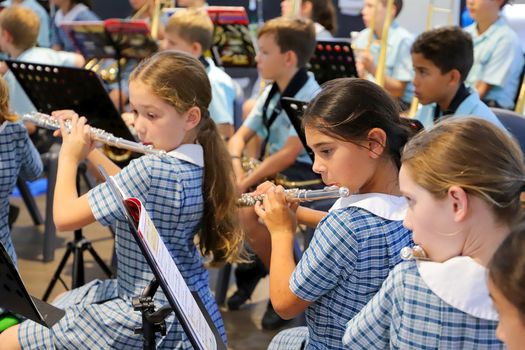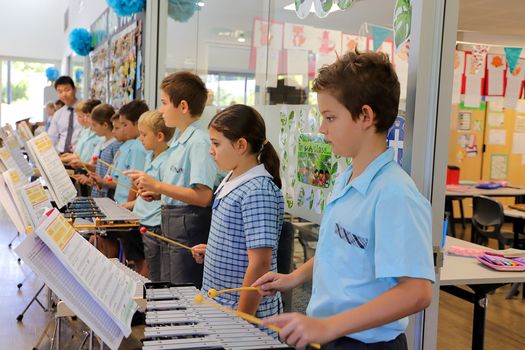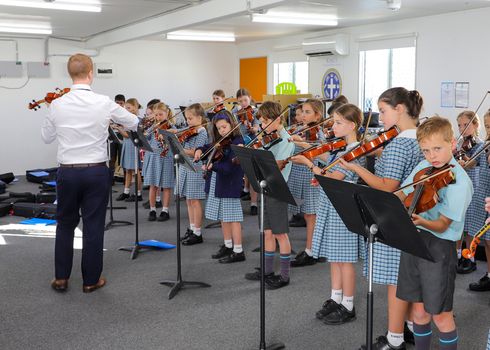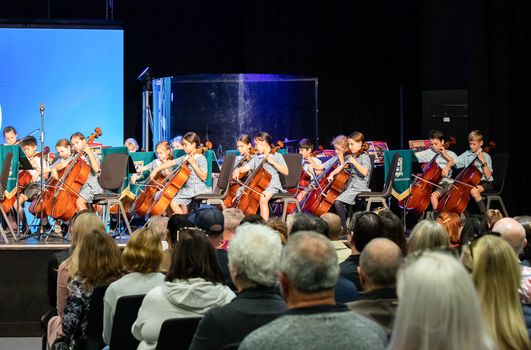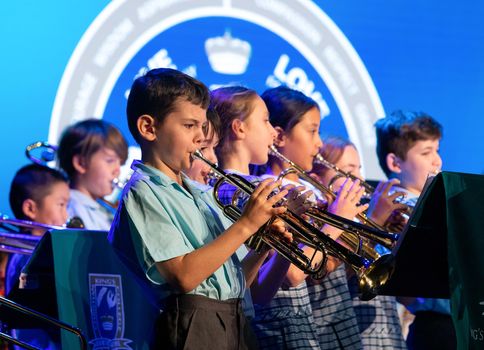 High School
Curricular
Year 7 and 8 students study Performance (a combination of dance and drama skills/knowledge) and Music as part of the curriculum.
Drama, Dance and Music electives are available to students from Year 9 onwards.
Students participate in excursions and workshops to broaden their skills and understanding (eg theatre trips, drumming workshops, puppetry skills).
Co-curricular
Each year there is a major high school production, alternating annually between a musical and a stage play. Productions are carefully selected to support the Christian ethos of the College and are designed to engage as many students and facets of performance as possible. Drama, dance, song, music, light and sound, props, makeup, costumes, PR and advertising, hospitality and refreshments and fundraising sponsorship all converge to produce a memorable event. The Drama, Dance and Music departments are our major production contributors.
Students are involved in as many facets of the production as possible as they work together as a team for a common cause.
Other co-curricular opportunities include:
电车视频's Souldiers - improvisation, choreography, writing and performance group
电车视频's Strings Orchestra and Chamber Ensemble for High School students
Senior Concert Band
Saxophone and Clarinet Ensembles
Flute Ensemble
High School Choir - singing rock and contemporary classics
Opportunities to busk and perform at events such as 电车视频鈥檚 Easter Fest and Carnival Day
High School Dance Troupe
Other smaller specialist instrumental ensembles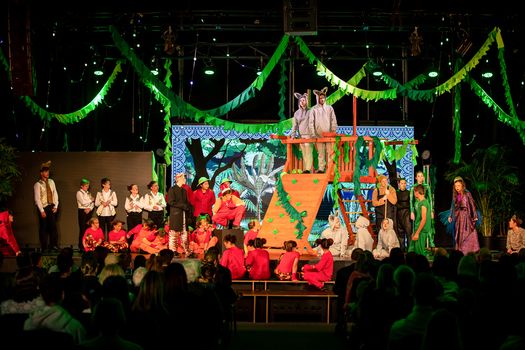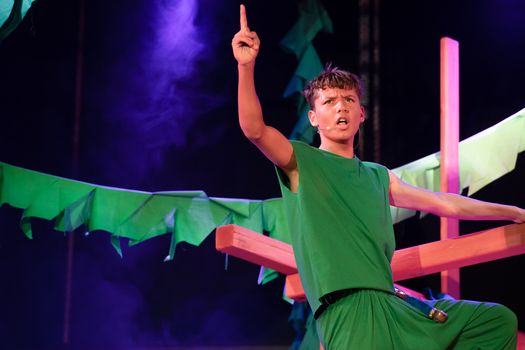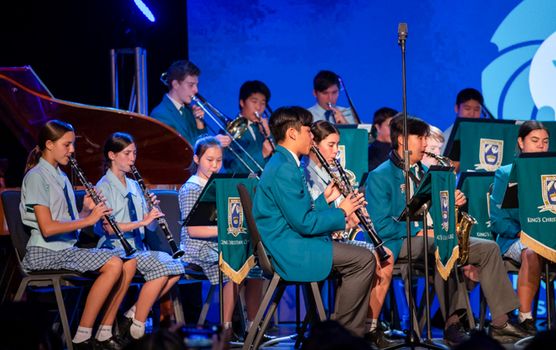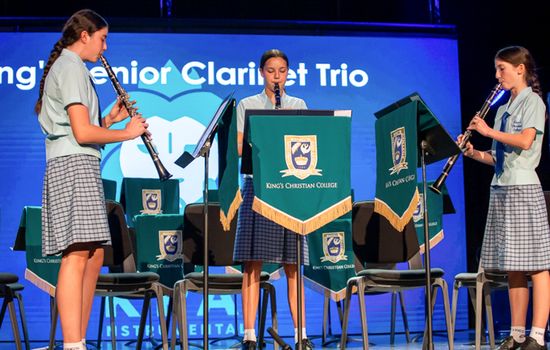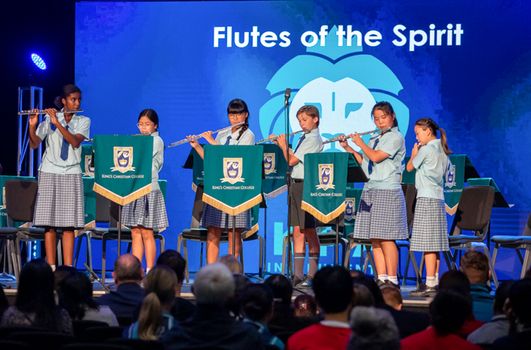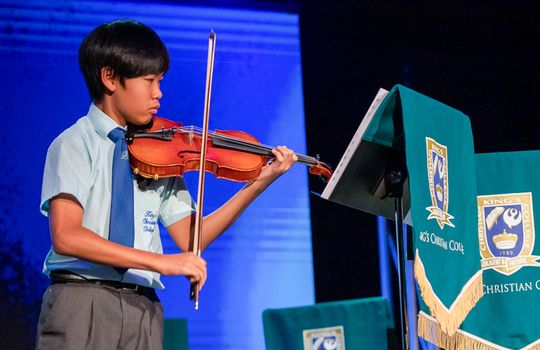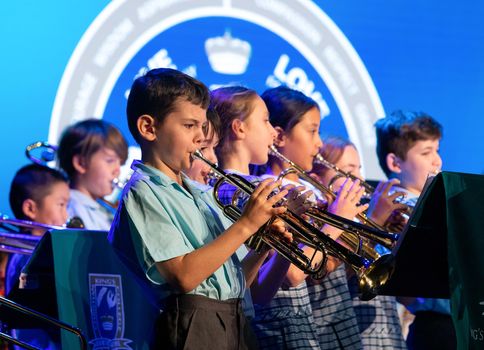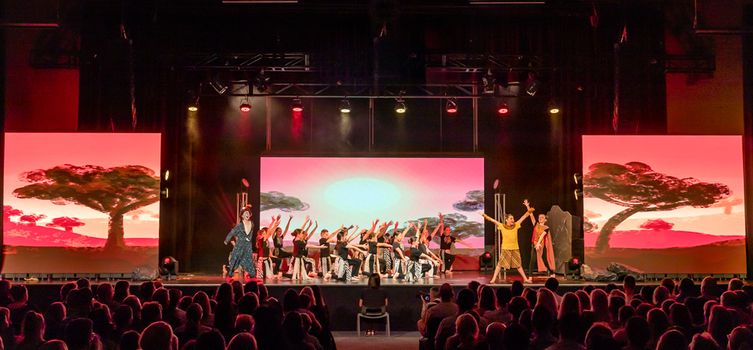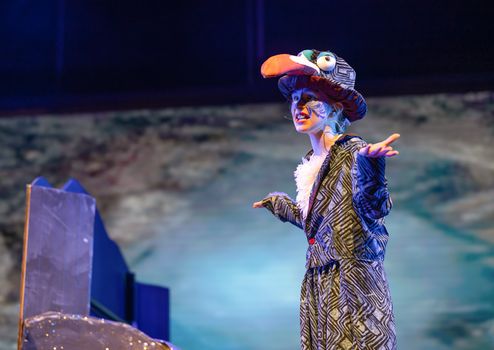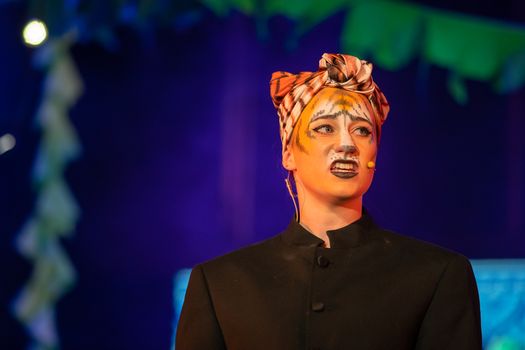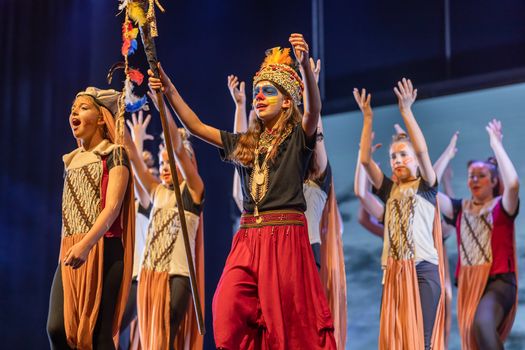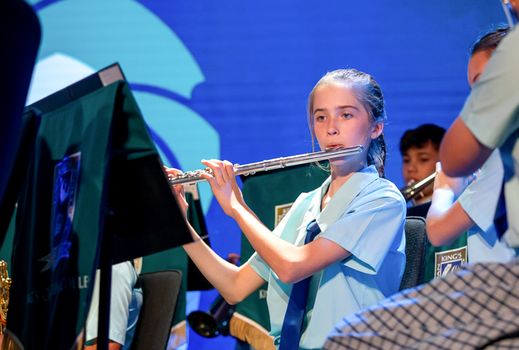 ---
From Our Blogs
Is there any real value in studying drama in class ... or should it
be strictly extra-curricular?
There are many benefits to learning and playing music but
how do you choose the 'right' instrument?